Juvenile Criminal Law Services
Navigating Life-Altering Seasons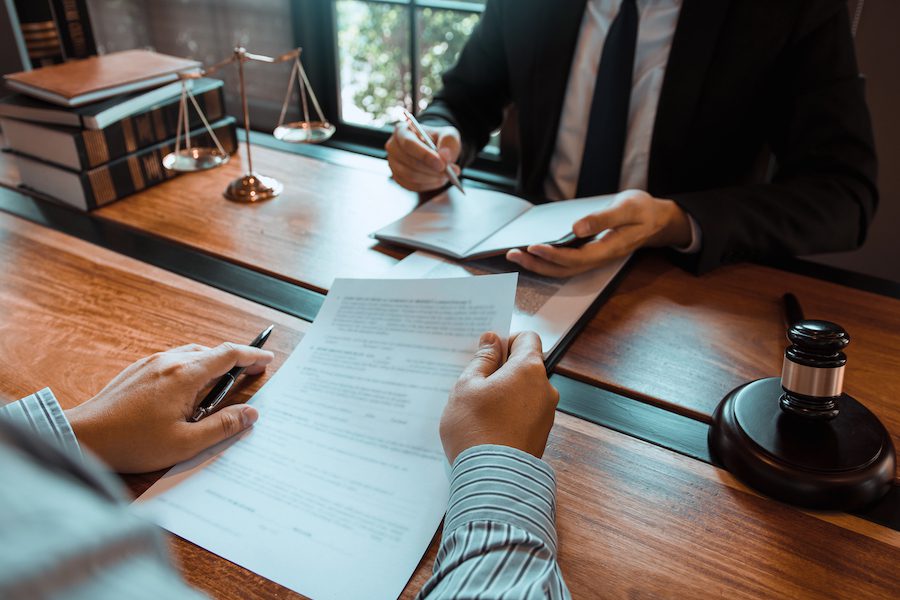 Your Child's Advocate in Trying Situations
Juvenile Criminal Law Services in Brenham, TX
Juvenile Law is a subcategory of Criminal Law. In Juvenile Court, the defendant is classified as a minor by the justice system. They are unable to be legally tried as an adult. In the midst of a criminal case, you need an advocate by your side.
The firm is your advocate, aiming to help you navigate the difficulty of the Juvenile Justice System for you or your child. We understand that children make mistakes, and we want to come alongside you to help through a potentially life-altering season. That's why we work closely with you throughout the process of your case. We also make an effort to build a relationship and understanding that is hard to find when working with an attorney.
To work with Benjamin, please give us a call or use the contact form below.
The Law Office of Benjamin D. Beckworth is based in Brenham, TX and services Washington County, Waller County, Austin County, and the surrounding areas.
Contact Our Firm Today & Schedule a Consultation
For a compassionate ally in hard times, Benjamin D. Beckworth is here for you.